With my experience I can advise you on the factors to consider and the estimated budgeting requirements to take your project forward. With all aspects of commercial photography your business considerations are our primary factor in the way that I execute the photography.
Along with creating the best content possible, our goal is to be as transparent, fair and competitive with our pricing as possible to earn your trust and repeat business. we never practice 'bait and switch', which means you will always receive and have a right to the full resolution digital files and content that you paid for, with no additional costs.
Dedicated Photographers for Paul Marshall Photography cover most of the work in the US but Paul travels in to the states on many assignments at no extra cost to his clients due to the low cost of Air travel.
All pricing is quoted in Hourly, Half day & Full Day. ​​​​​​​Multi day discounts available...
I can accommodate a wide variety of genres of commercial photography including,  Portraiture, Architectural, Interior, Product, Fashion & Food Photography.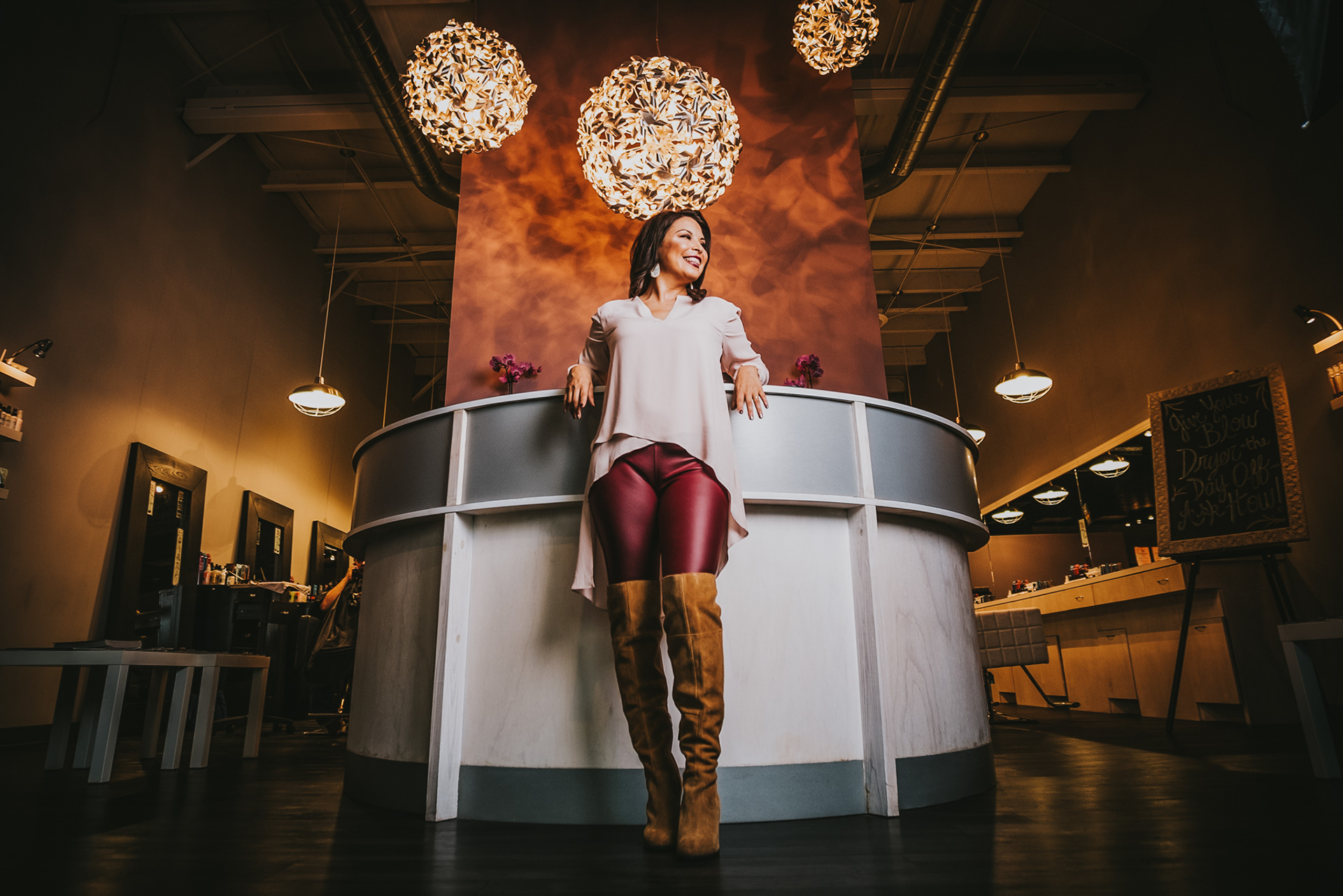 I am fortunate to have our own equipment of which allows me to work with the utmost control, building photography sets and complex lighting structures allowing me to control a finite amount of detail to create the perfect image.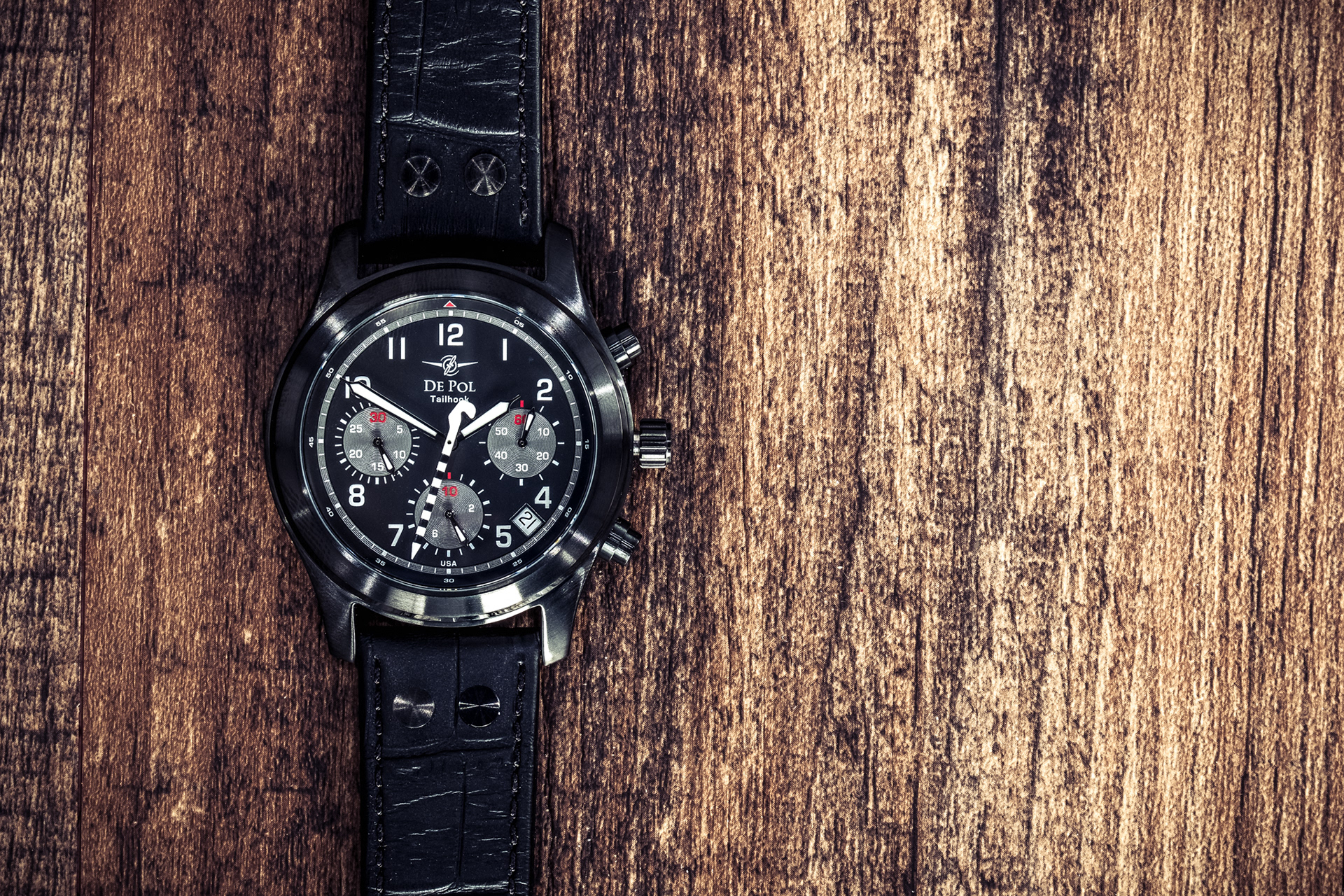 My experience with location photography, whether it be on a building site, office environment, or the back and beyond with the CEO of an air Ambulance business , I have the experience to tackle the logistical issues of the environment and the technical hurdles of handling complex lighting situations. I have photographed in many different locations and I can make a pre- assessment on the hurdles that might be encountered and factor in extra resources that might be required.