I specialise in Lifestyle portraits for the whole family in your home or your favourite place to hang out.
We will do a selection of posed and candid moments as these make the best images of children. 
I Like to keep things simple for my client's when it comes to pricing so please check out the details below.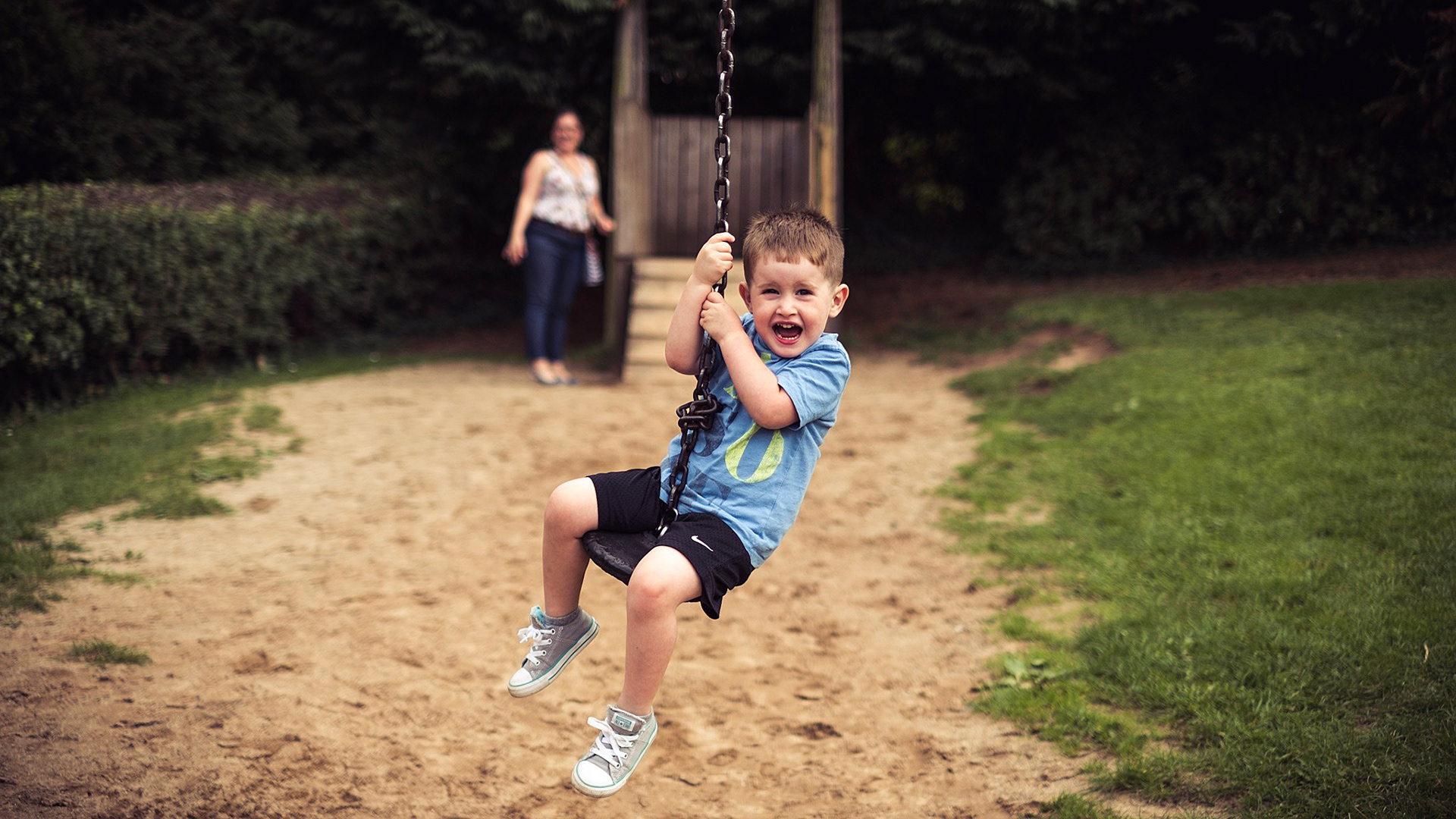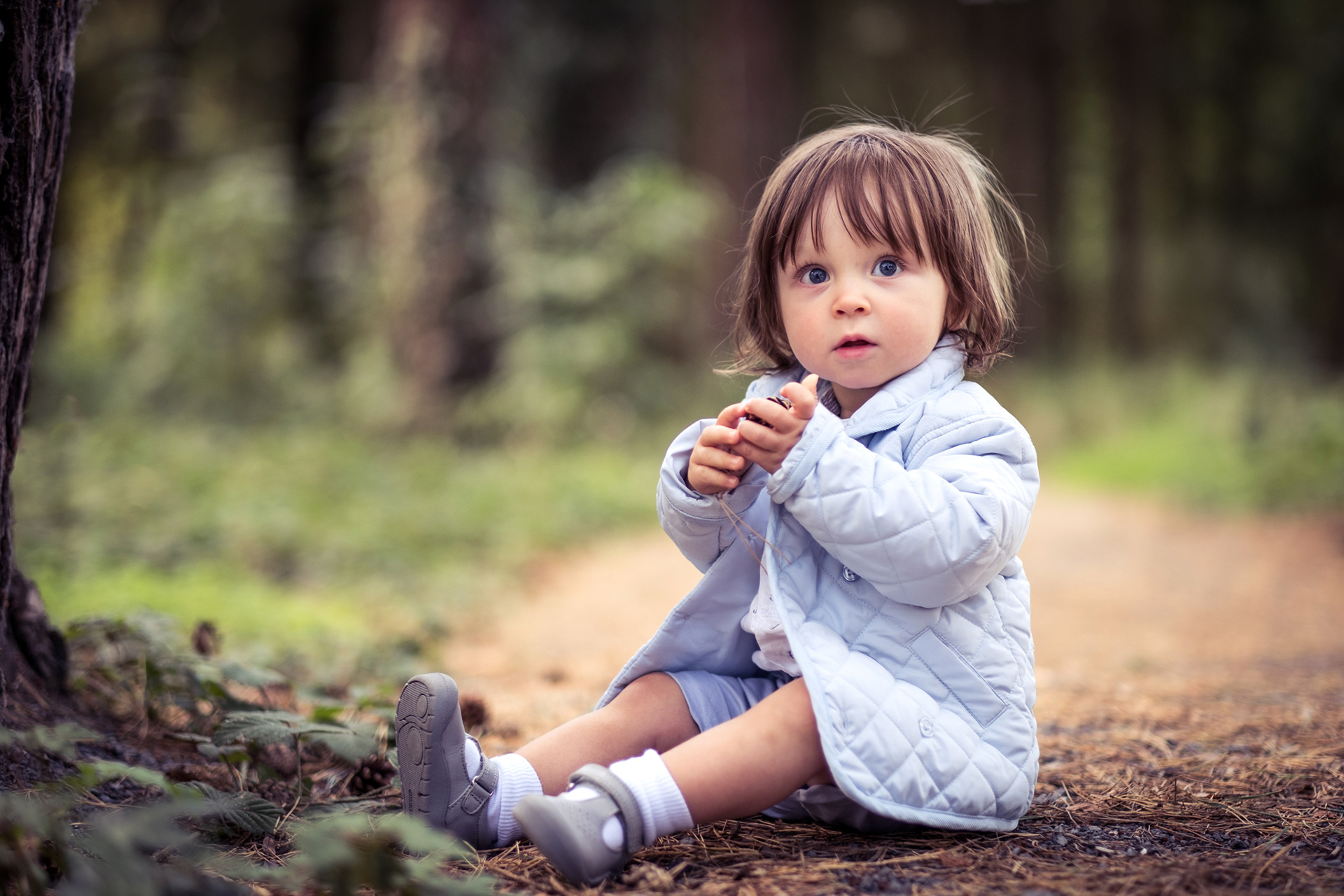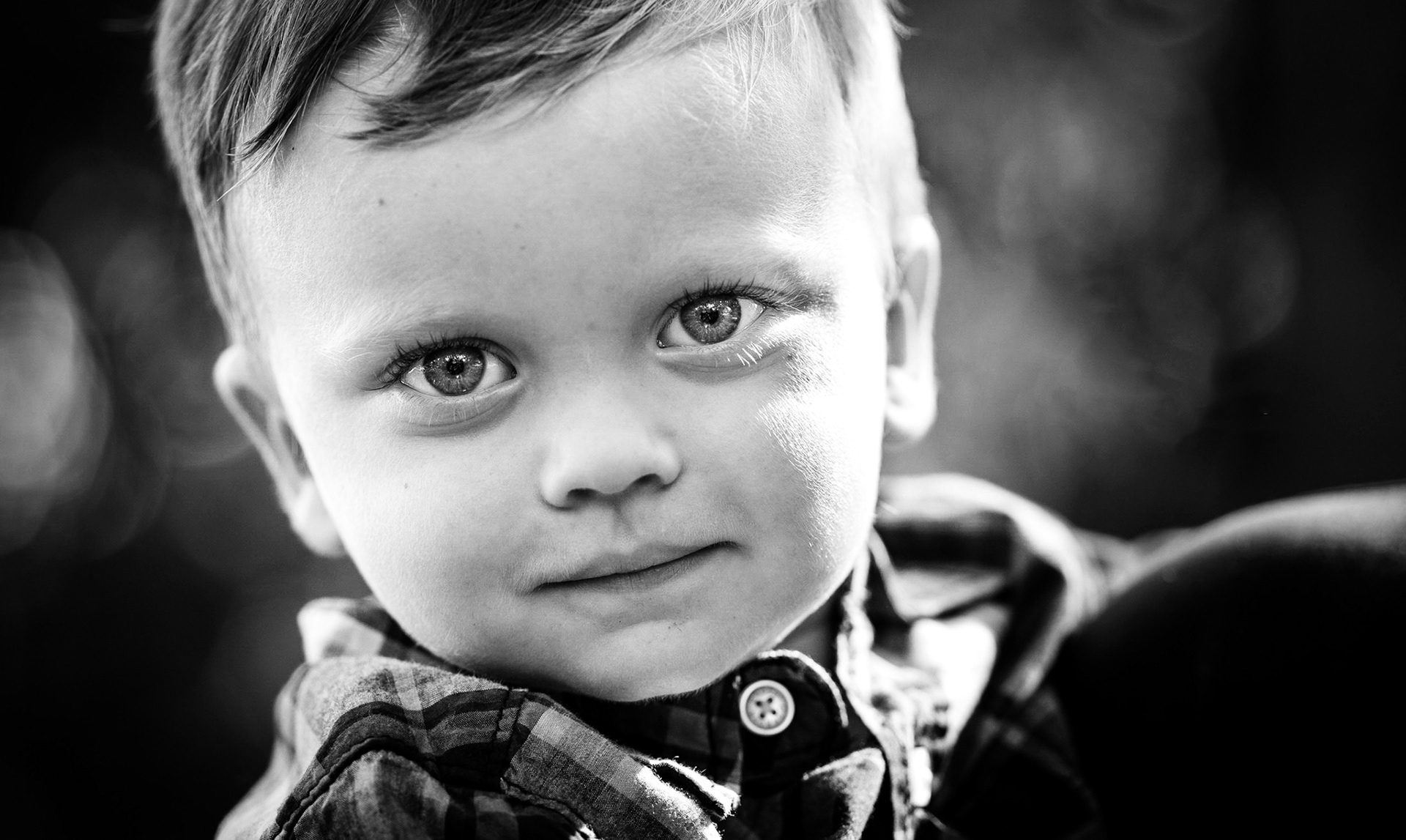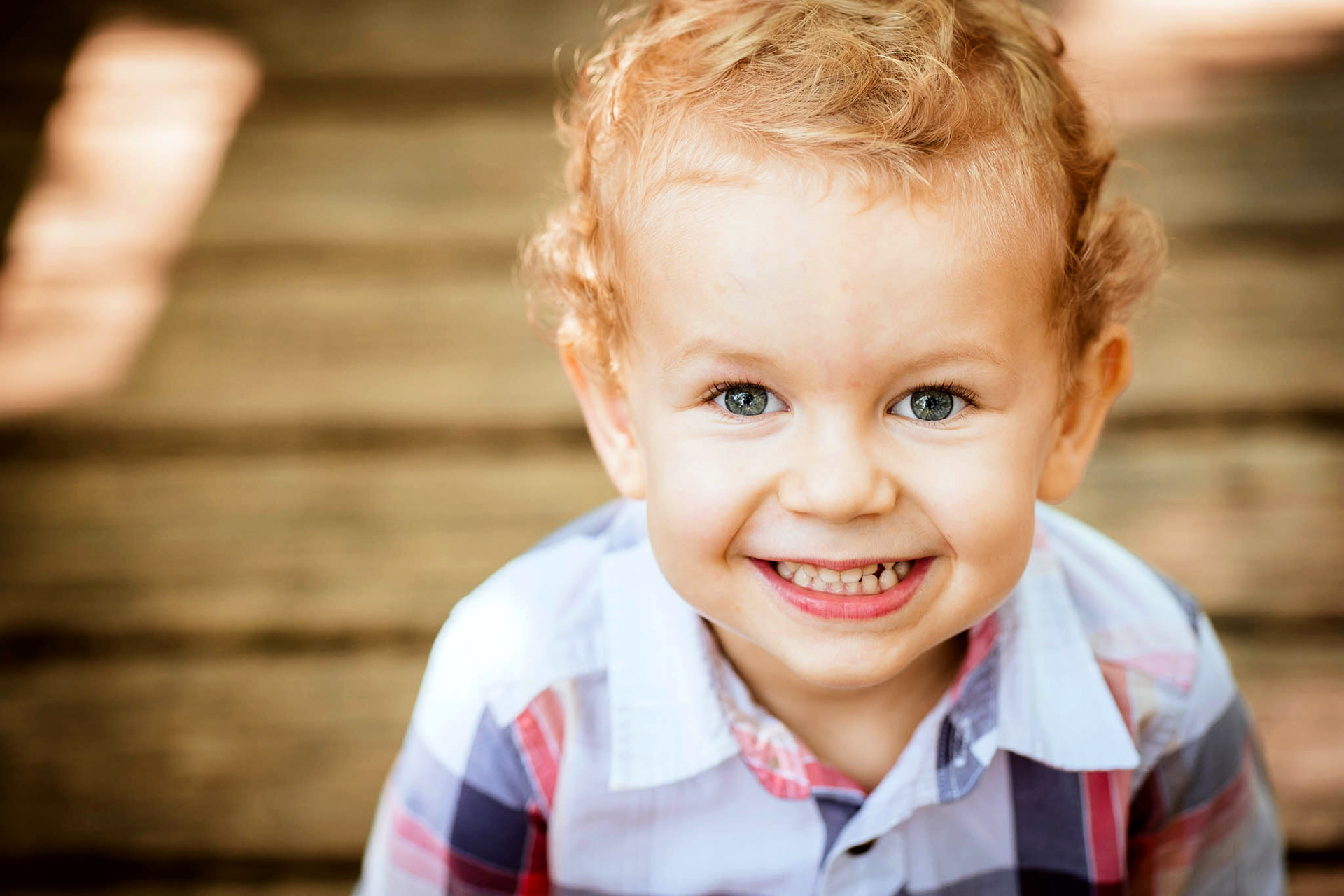 Let's keep this simple!  My Portrait photography package costs only 

£200.00
Each Portrait Package includes...
- A pre-shoot consultation for advice and guidance on getting the most from your shoot.
- Portrait shoots in the comfort of your own home or at a local park/beauty spot.
- You're viewing session to review the pictures I have taken.
- You select 10 images to be professionally retouched, then printed and delivered in a luxury presentation box.
- Digital Copies of your selected images on USB to share with family and friends.
- Your selected pictures uploaded to my client viewing website for sharing and future orders.
- No high-pressure sales or hard sell! You can order as many or as few portrait products as you wish
- Portrait Package includes the luxury presentation box with 10 - 5x7 prints and images on USB
All bookings and deposits for my Portrait shoots are In Person at the pre-shoot consultation. A deposit of £50 is required at the time of booking to secure the shoot
Your portrait session can take place at a venue that is handy for you. Either at your own home or a local beauty spot then we have up to 60 minutes of shooting time - you can have as many changes of outfits as you wish. (No extra charge for locations within 20 miles of Dundonald, Belfast) I will then edit the pictures taken in preparation for your viewing appointment which we will arrange at the end of your shoot.
You will receive a link via email, you will be able to view the pictures I have taken. You select 10 images for further retouching if need. Additional images/prints can be added to your selection at a cost of £15 each.
There is no obligation to order any additional Wall or Desk portrait from me - I can advise you on the options available to you.
When selecting your images you can let me know of any additional retouching you would like. Nothing too radical! Just enough to make you and your family look the very best, and this is included in the package price. All selected images are Edited & your luxury presentation box with your selected Images retouched prints and USB with digital copies will be delivered within 14 days.
Professional Portrait Products
A full range of high-quality professional prints, frames and canvas, all direct from my professional photography lab are available to order at the viewing session or available online from my client viewing website.